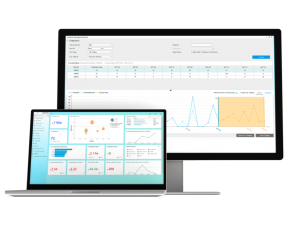 From financials and accounting to inventory and customer relationship management (CRM), SAP Business One software streamlines key processes, enabling you to gain greater insight into your business, make decisions based on real-time information and drive profitable growth.
SAP Business One is easy to use, provides the functionality and flexibility your growing company needs, is quickly and easily implemented, provides a host of integration technologies and capabilities, is highly configurable and makes sense for your
bottom line.
Improve the management of your entire company and have confidence that the system will grow with you.